Welcome to Self-Awareness for Manifestation! I'd like to start by personally congratulating you for taking this step on your path of personal growth. There are a few things to keep in mind before you dive in. First, although this is a mini-course, feel free to move through the material at whatever pace suits you best. Ideally the concepts covered in the lectures is practical enough for you to implement in your daily life, so I encourage you to make incremental changes and notice their effects.
I also want to point out that your learning doesn't have to be limited to the lecture videos. For each section in the curriculum, we will provide supplemental resources, quizzes on materials covered, and discussion questions to get you to start flexing your critical thinking muscle. Each section will also link to our Facebook group, where you can post your answers to the discussion question, ask your own questions, or share your thoughts about the course material with the community.
I hope you're as excited as I am to begin!
Colin

Welcome to The Hive
This course is brought to you by Mindhive, and online learning platform created to build a better you. Whether it's self-optimization, biohacking, nutrition or ancestral wellness you're looking for, we've got you covered. For more information and to check out the blog, visit our website at https://www.mindhive.online/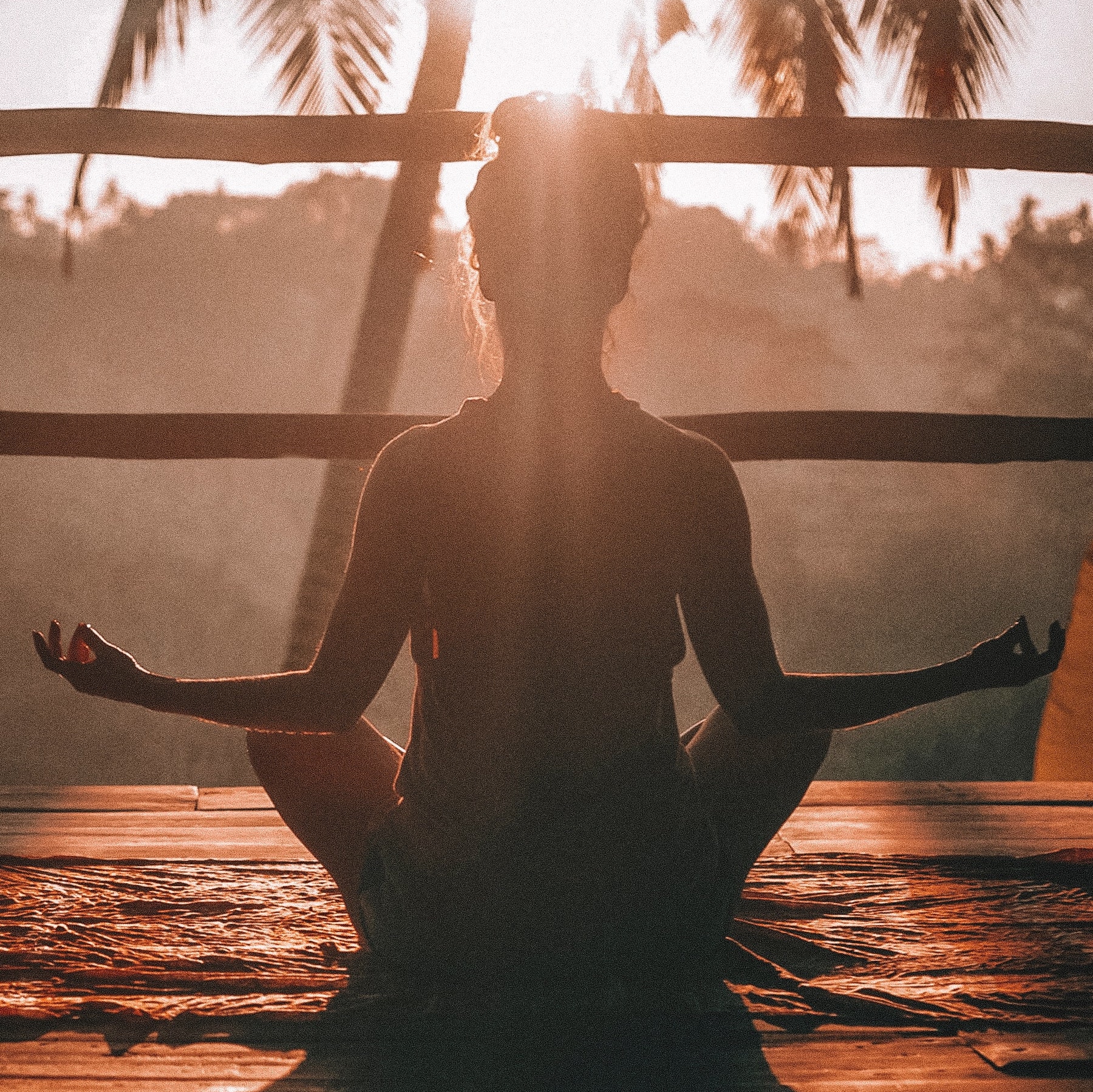 Redefine Self-Awareness
Understand what it really means to be self-aware, and why self-awareness is such a powerful tool for manifestation.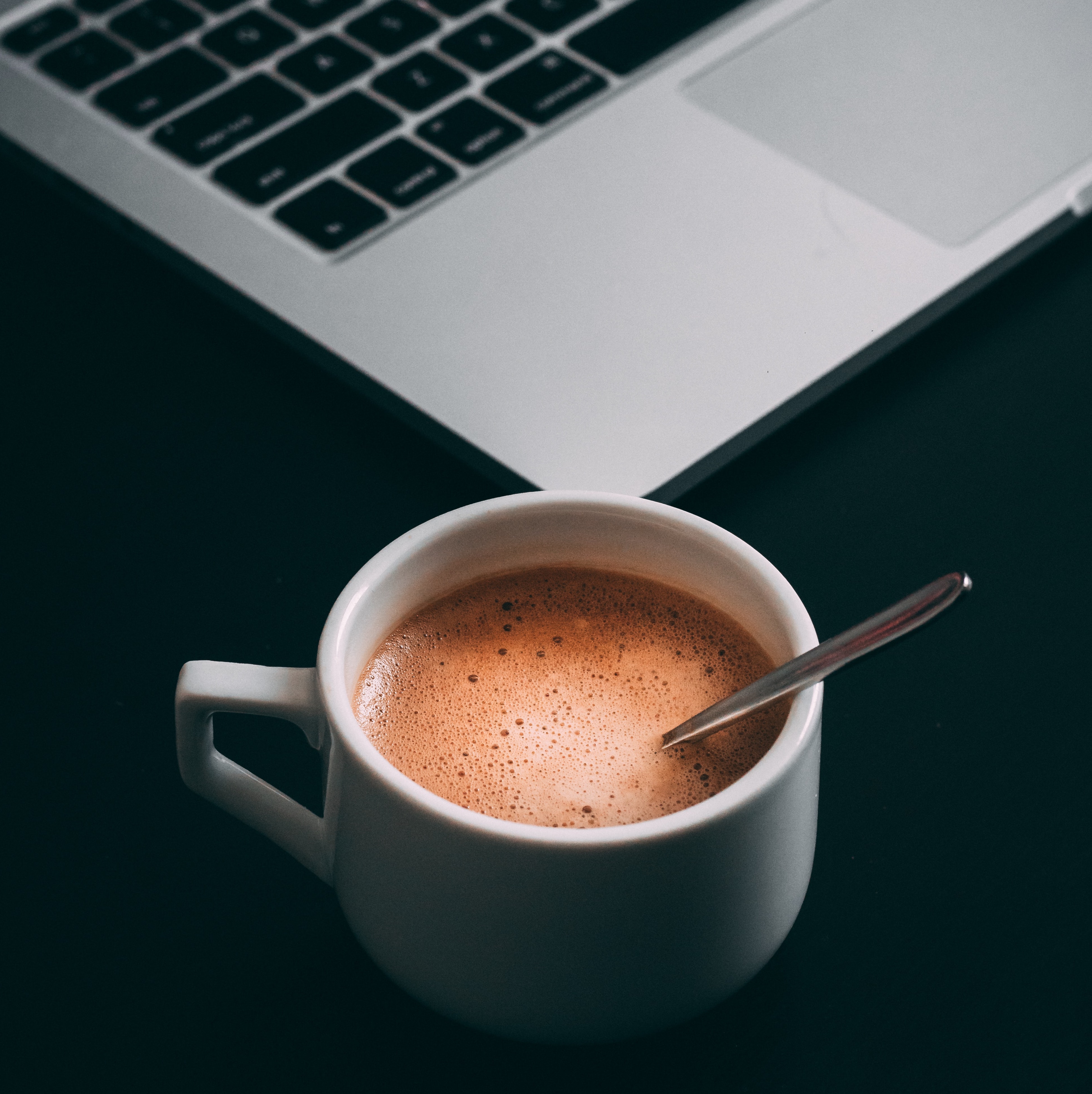 Build Better Habits
Create the mental frameworks conducive to success with habits that will boost focus, clarity and productivity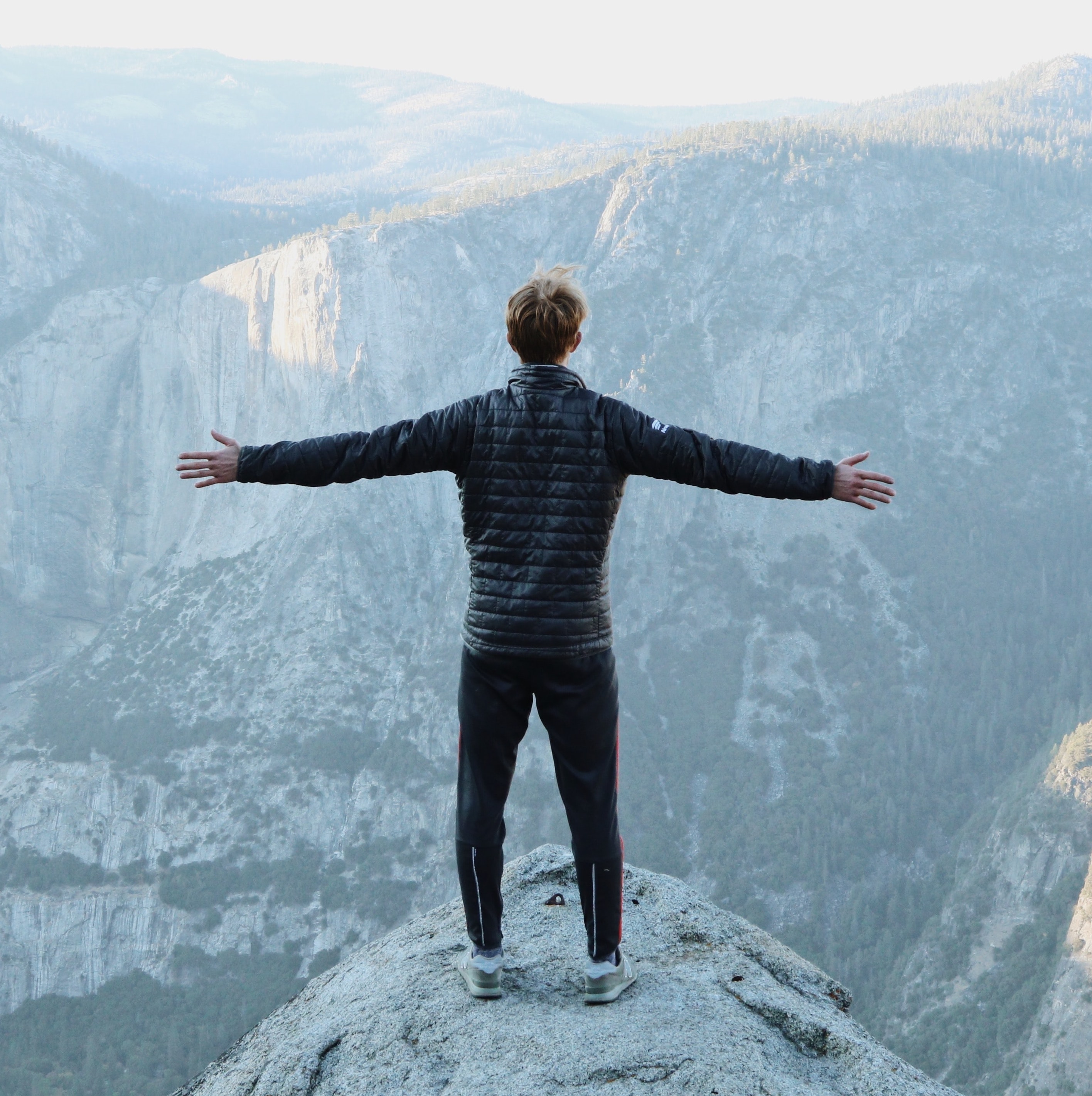 Discover how to change your relationship with failure, and implement habits for pushing through to your end result.